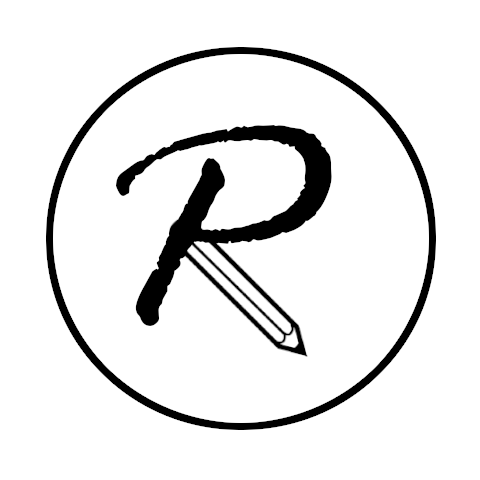 Hello my name is Robyn Boczek and welcome to my website RobynArt.ca.
I'm a primarily self-taught artist based in Corunna, Ontario, Canada. As self-taught I am constantly developing and improving my techniques and always trying new ideas. I'm constantly learning, everyday provides new opportunity and artwork, and everyday I relax with a pencil in my hand... more...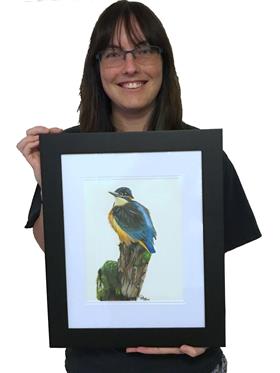 I find the creative process to be my main goal, and I'm always considering what to draw next. Since I spend a lot of time on the Internet researching ideas and techniques it was natural for me to set up my own art site and business.
I specialize in fine detailed and realistic drawings, for now my focus is pet portraits, but in the future I'll be expanding my work to human portraits and paintings in all media.