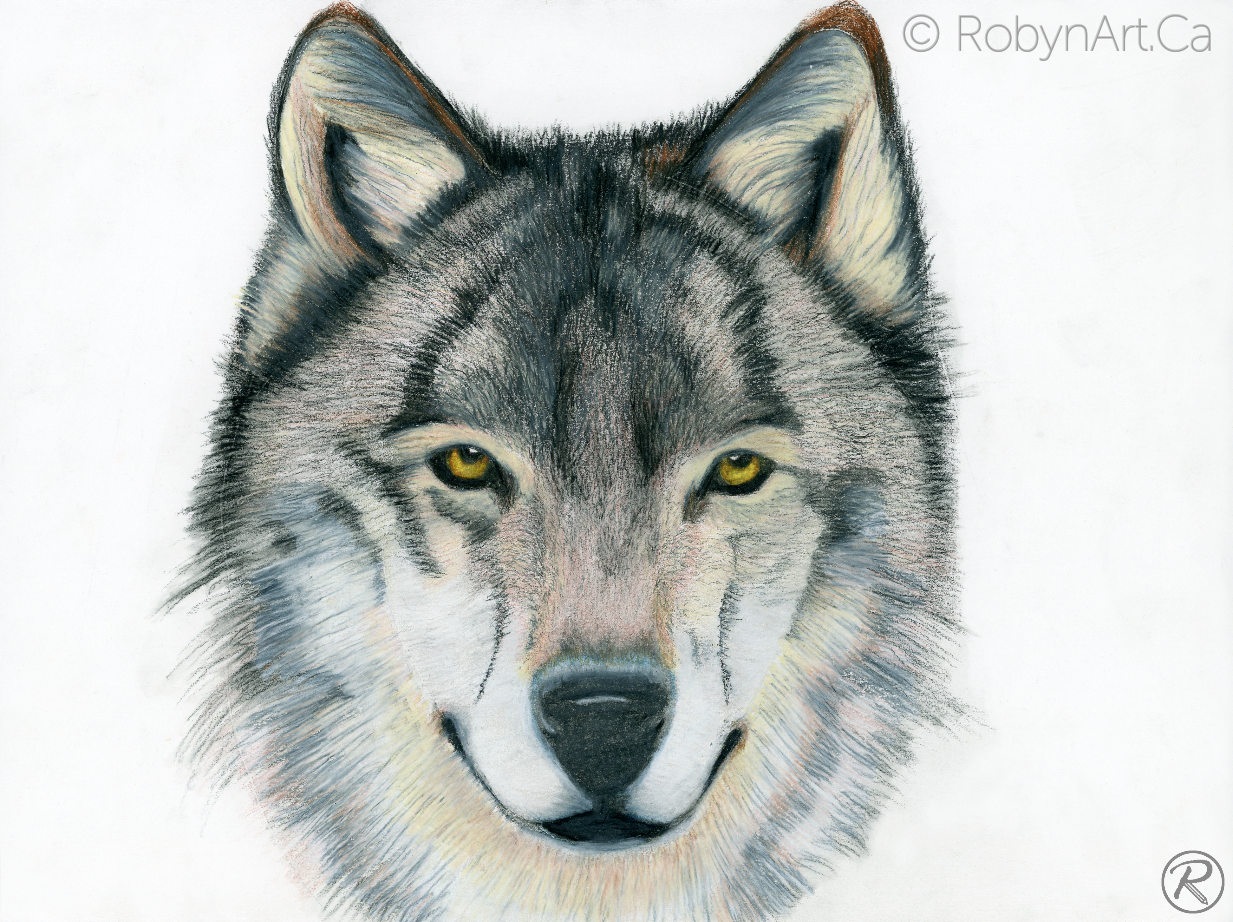 Views: 385
12" x 9" 02 Jul. 2018
(71)
My first ever posted artwork. It garnered great feedback and gave me the confidence to promote my drawings publicly. Original Artwork: Reserved.

Made a "Lucky" set of flights for dart players.

Other specialty gifts are available upon request.
Through DNA analysis, scientists have established that the wolf is the ancestor of the dog. Dogs and wolves are so closely related that DNA analysis cannot distinguish a wolf from a dog or a wolfdog hybrid.